Leadership is selfless. It is all about helping others to work together harmoniously to reach a common goal. That is not an easy assignment for anyone. It is a day-in and day-out responsibility whose reward is usually greater leadership responsibility. Far too many people have their eyes on the prize of a title or position of prominence without understanding the leadership responsibility that comes with it. Because those people are self-centric, they inevitably fail in one of a leader's primary roles - developing more leaders.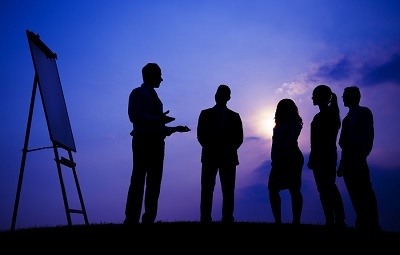 Leadership development is a 24-hour-a-day assignment.
A lot of things have been said about the subject of leadership. Not so much with leadership development. In the hope that motivated individuals will give more thought on leadership development concepts, we share our favorite leadership development quotes. Pick a few to contemplate and embed into your mind and your daily leadership role.
1. "If your actions inspire others to dream more, learn more, do more and become more, you are a leader." - John Quincy Adams
2. "Growing other leaders from the ranks isn't just the duty of the leader, it's an obligation." - Warren Bennis
3. "My main job was developing talent. I was a gardener providing water and other nourishment to our top 750 people. Of course, I had to pull out some weeds, too." - Jack Welch
4. "You are not here merely to make a living. You are here in order to enable the world to live more amply, with greater vision, with a finer spirit of hope and achievement. You are here to enrich the world, and you impoverish yourself if you forget the errand." - Woodrow Wilson
5. "The greatest leader is not necessarily the one who does the greatest things. He is the one that gets the people to do the greatest things." - Ronald Reagan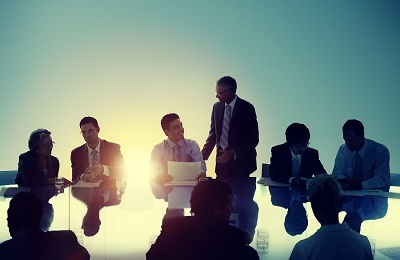 The greatest satisfaction in leadership is helping others succeed.
6. "Treat people as if they were what they ought to be, and you help them become what they are capable of being." - Johann Wolfgang von Goethe
7. "True leadership lies in guiding others to success--in ensuring that everyone is performing at their best, doing the work they are pledged to do and doing it well." - Bill Owens
8. "The growth and development of people is the highest calling of leadership." - Harvey Firestone
9. "The function of leadership is to produce more leaders, not more followers." - Ralph Nader
10. "A leader takes people where they want to go. A great leader takes people where they don't necessarily want to go, but ought to be." - Rosalynn Carter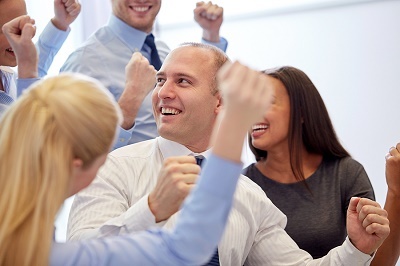 Don't lead from above. Lead from within.
11. "Before you are a leader, success is all about growing yourself. When you become a leader, success is all about growing others." - Jack Welch
12. "A leader is one who knows the way, goes the way, and shows the way." - John Maxwell
13. "Outstanding leaders go out of their way to boost the self-esteem of their personnel. If people believe in themselves, it's amazing what they can accomplish." - Sam Walton
14. "As we look ahead into the next century, leaders will be those who empower others." - Bill Gates
15. "Lead and inspire people. Don't try to manage and manipulate people. Inventories can be managed but people must be led." - H. Ross Perot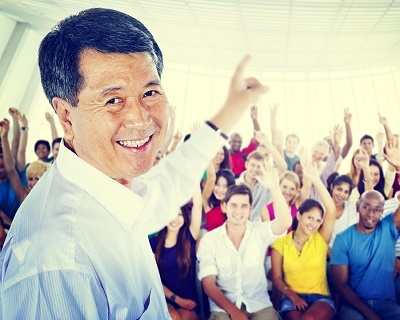 My leadership legacy will live on through them.
16. "Management is about arranging and telling. Leadership is about nurturing and enhancing." - Tom Peters
17. "Leadership is unlocking other people's potential to become better." - Bill Bradley
18. "The final test of a leader is that he leaves behind him in other men, the conviction and the will to carry on." - Walter Lippman
19. "I'll bet most of the companies that are in life-or-death battles got into that kind of trouble because they didn't pay enough attention to developing their leaders." - Wayne Calloway
20. "Winning companies win because they have good leaders who nurture the development of other leaders at all levels of the organization." - Noel Tichy
Take one or two of these to heart. They are bound to enhance your leadership ability and the abilities of those whom you are developing. Contact us. We are leaders in talent management and leadership development. We will work with you to develop great leaders in your organization.